National World (formerly JPI Media) is one of the largest national, regional and local multimedia organizations in the UK. They provide news and information services through a strong portfolio of publications and websites.
The Challenge
As one of the largest local media groups in the UK, National World has an audience spread across eight regions. With the largest exposure of any regional publisher in the UK, National World needed to create data-driven ad campaigns along with a multitude of sophisticated creatives. The decline in print, and the rising competition in the digital advertising space, pushed National World to advance their product offerings across print, digital and video.
They needed a solution that would: help drive better engagement and returns for their advertisers achieve efficient ways to manage huge workloads shorten admin times improve ROI for the company.
The EKCS Solution
When National World first partnered with EKCS in 2012, they outsourced their tier-3 and tier-4 ad production work across print and digital media to EKCS. They went on to outsource high end creative ad production and other marketing production work. As a trusted offshore partner the EKCS outsourced creative teams worked as an extension of National World's existing creative teams to provide scalability and flexibility to the publisher.
As part of the solution, National World started using MediaFerry, an award-winning, cloud-based workflow management solution, developed and maintained by EKCS. The system lets National World order, track, proof, approve and effectively manage their projects and creative assets.
National World integrated MediaFerry with their existing billing systems, ad servers and CRM systems including Google DFP, SalesForce etc. By doing so, they were able to automate parts of their digital ad trafficking, tracking and campaign performance reporting.
MediaFerry's SmartDesign, SmartCorrect and SmartQuote features helped National World save time and effort by automating redundant tasks and reduce admin time for their teams.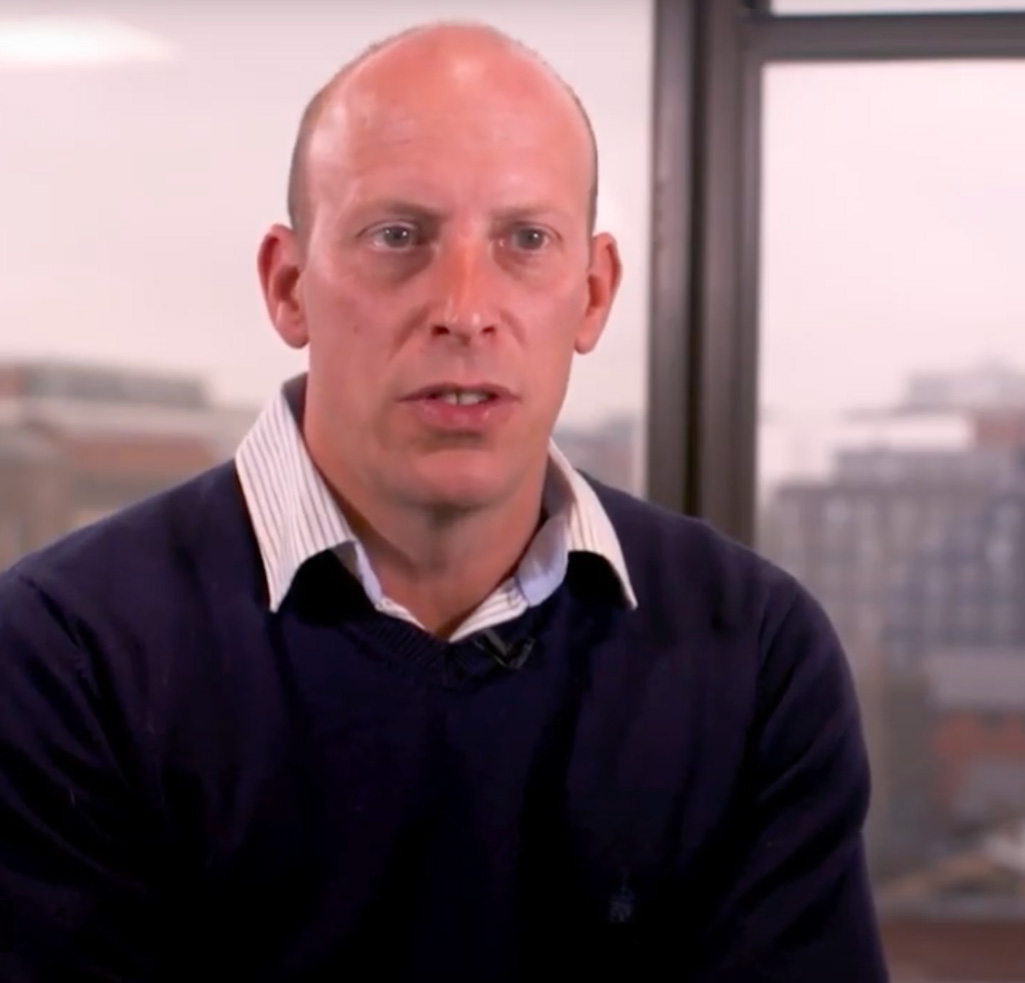 EKCS' tireless dedication to produce and manage our print and digital content made the decision to continue our partnership an easy one. Over the years, its MediaFerry platform has allowed us to become increasingly cost-effective while ensuring the ad production process remains as efficient as possible.
— Chris Sanderson, National World (formerly JPI Media)
The Result
EKCS' offshore creative teams worked as an extension of National World's existing creative teams thereby providing much needed scalability and flexibility to the publisher. Some of the benefits that this partnership has brought in for National World are:
Cost-efficiency: Outsourcing ad production and implementation of MediaFerry not just enabled business transformation for National World, however, but enhanced cost efficiency.
Streamlined workflow: MediaFerry's fully automated, template-based multiple ad creation tools has allowed National World to streamline its overall content production and distribution process.
Online proofing and approval: Online proofing of artworks by sending proof links to stakeholders so they can mark changes on the go saves time and effort.
Reduction in admin time of sales and creative staff: Designers and sales reps are now getting more time to design and selling respectively as admin tasks are handled using automations
Find out how we can partner with your existing team and provide 24/7 creative production support, contact us at enquiries@ekcs.co.