EKCS, your global outsourcing strategy
Everything we do allows you to perform at your very best. We do this by coupling our cross-channel production expertise with your creative passion, to launch compelling creative campaigns.
Your creative production partners
Since 2002, EKCS has supported brands, agencies and media companies to solve creative production challenges and improve production efficiencies. We provide 24/7, all media production capabilities using an award-winning workflow management system. Operating from ISO-certified production centers, our 475+ staff work as your extended team and are able to deliver at any scale, in any format, globally.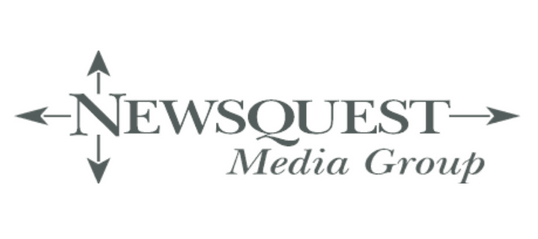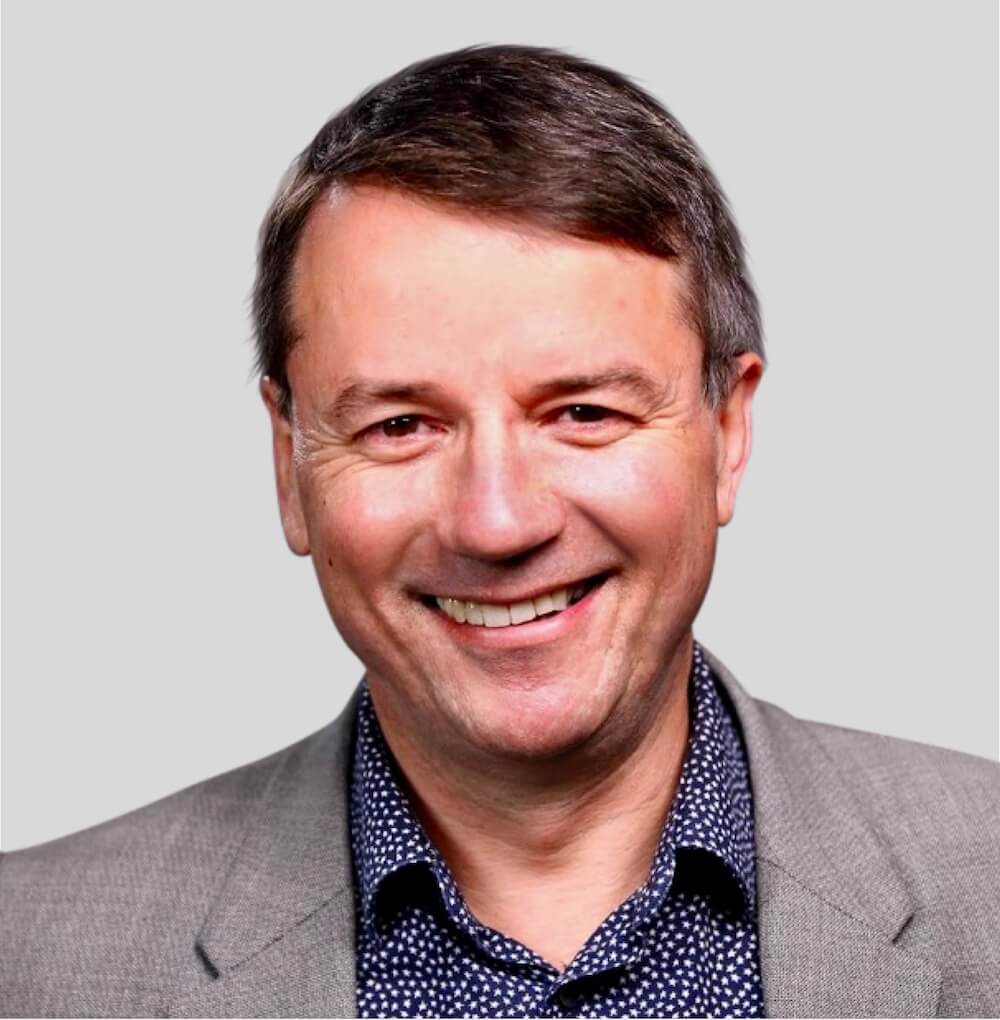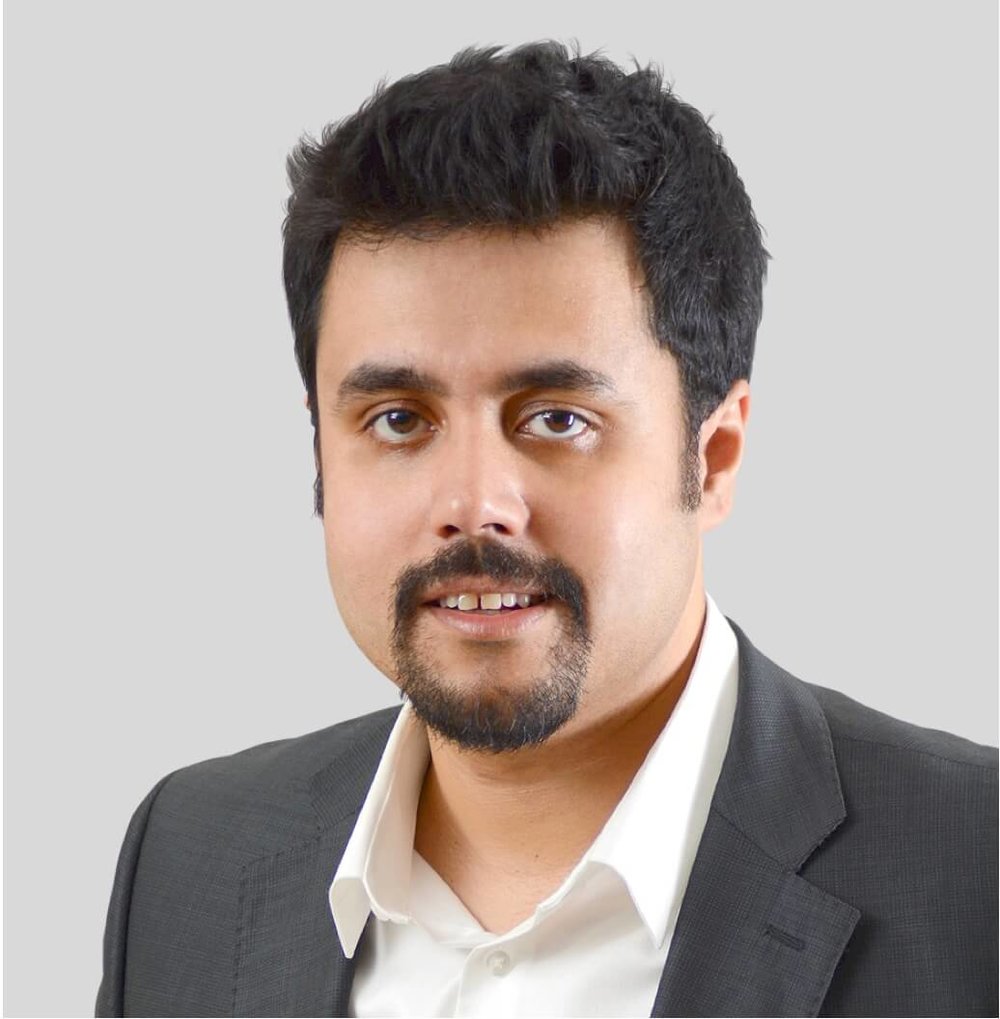 Robert Berkeley and Tariq Husain started EKCS to deliver high-value creative production solutions to global brands, agencies and media companies. Together they have built EKCS from the ground up to be the cross-platform creative production powerhouse it is today. They both love creative production and lead the team to perform at the very best.
Robert is a serial entrepreneur and he is also the host of Inside Jobs, a podcast about brands' in-house agencies and the people who lead them. The podcast features creative leaders from in-house agencies at PwC, Coca-Cola, IBM, Intel, Oracle, Sam's Club and other global brands.
Tariq is the guiding force in building EKCS and re-engineering its operations. Tariq leads the team in India to implement creative production solutions that drive efficiencies and improve ROI for our global clients. He is also the chief architect of our award-winning, cloud-based creative ops technology, MediaFerry.