Archant (now owned by Newsquest)

is a privately owned media company with over 140 brands and associated websites in the UK.
The Challenge
Archant needed ways to better engage with their clients for ad production, copy chasing and artwork approvals. They also needed to improve creative production processes and reduce the admin time of their creative and sales teams so they could focus on more productive tasks. 
The EKCS Solution
Archant selected EKCS as a trusted partner to outsource elements of their creative production work. This included print ad design, magazine layout and editorials. Results were quickly seen with unit design costs reduced by over 30% within the first six months.
As part of the solution, Archant started using MediaFerry, a cloud-based workflow management solution, developed and maintained by EKCS. This award-winning system enabled Archant to send jobs and assets to the EKCS offshore teams quickly and easily. Archant could also order, track, proof, approve and effectively manage their projects and creative assets. To better collaborate with their advertisers, Archant streamlined the approval process which allowed them to receive ad copy in time. This was done by automating their copy chasing workflow by sending automated emails to advertisers so they could provide ad copy and feedback before deadlines.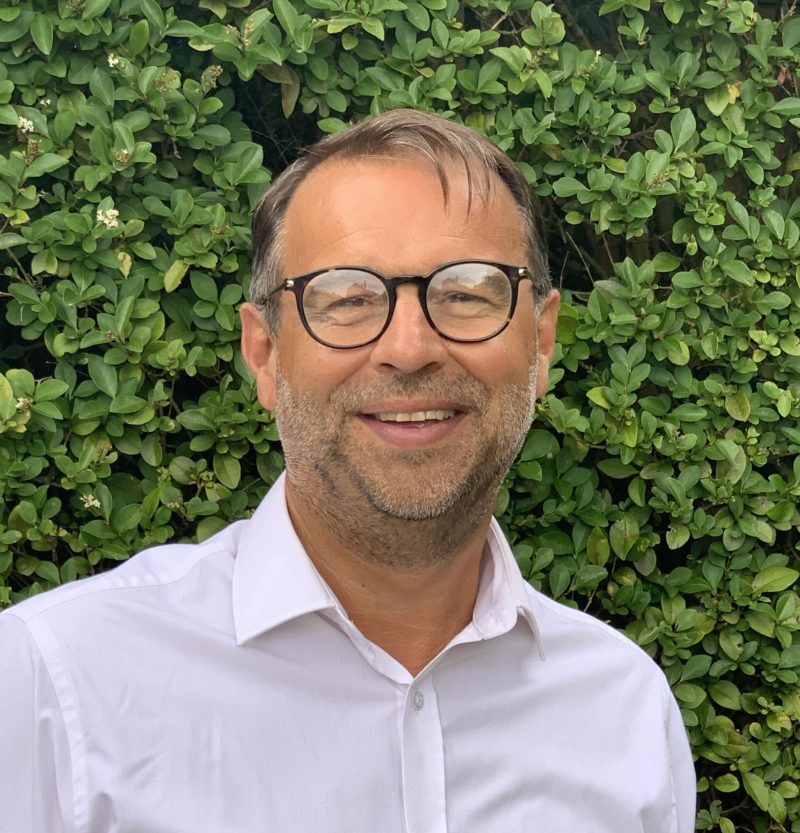 I think the word that comes to my mind is partnership. I believe that EKCS and ourselves, have been really working closely. EKCS understands what we need.  Kevin Shelcott, Archant
— Kevin Shelcott, Archant
The Result
With EKCS as a trusted partner, Archant was able to maintain design innovation, creativity, quality and service standards. 
Consolidating existing tech stack, and replacing it with a solution which offered increased functionality, but with lower support and maintenance costs, resulted in significant savings in the technology costs. 
Partnering with EKCS and MediaFerry enables Archant to reduce the admin time of both sales and creative staff by using automation. With automated copy chasing and submission deadline reminders, ad copy now gets delivered on time and errors are significantly reduced.  Online proofing, edits and approval of artworks enables advertisers to mark up changes in real time. This saves Archant both time and money.
Find out how we can partner with your existing team and provide 24/7 creative production support, contact us at enquiries@ekcs.co.