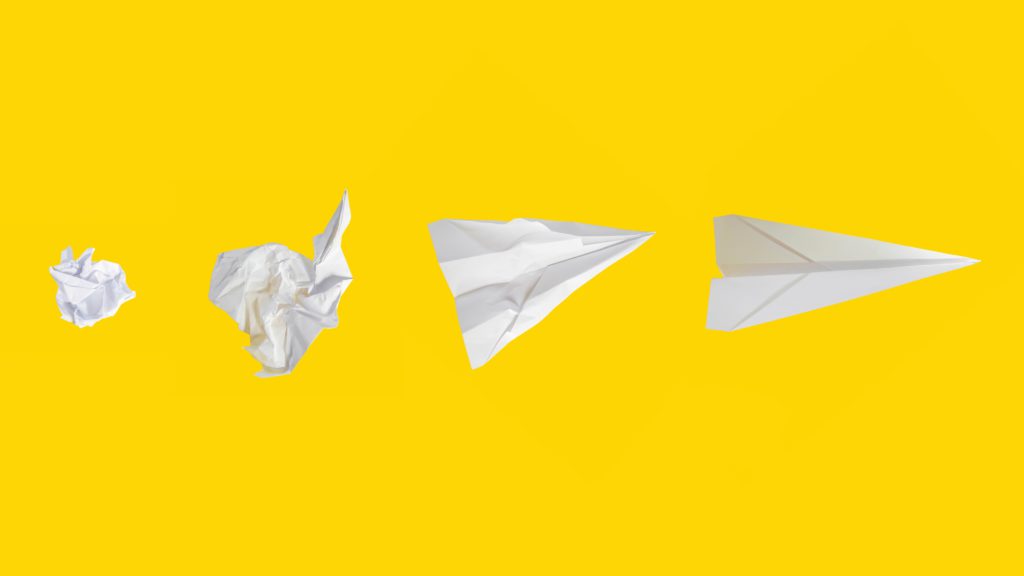 When McClatchy, an American publishing company needed cost efficiencies; they looked to EKCS as their...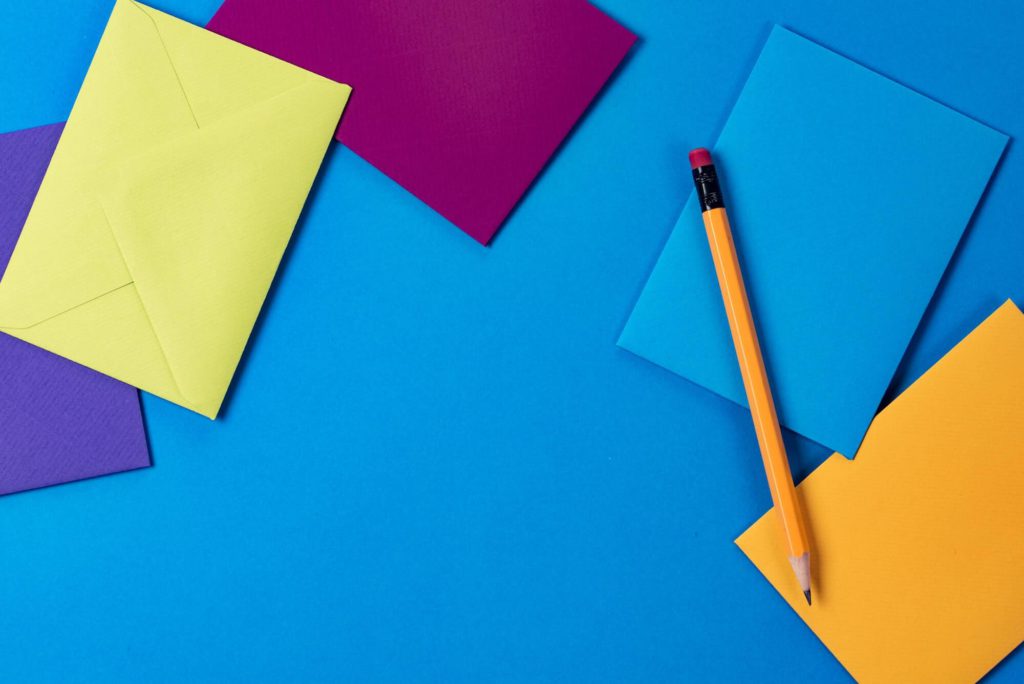 The Challenge A Multi-Channel Creative Production Agency, recognised by many in the sector as being...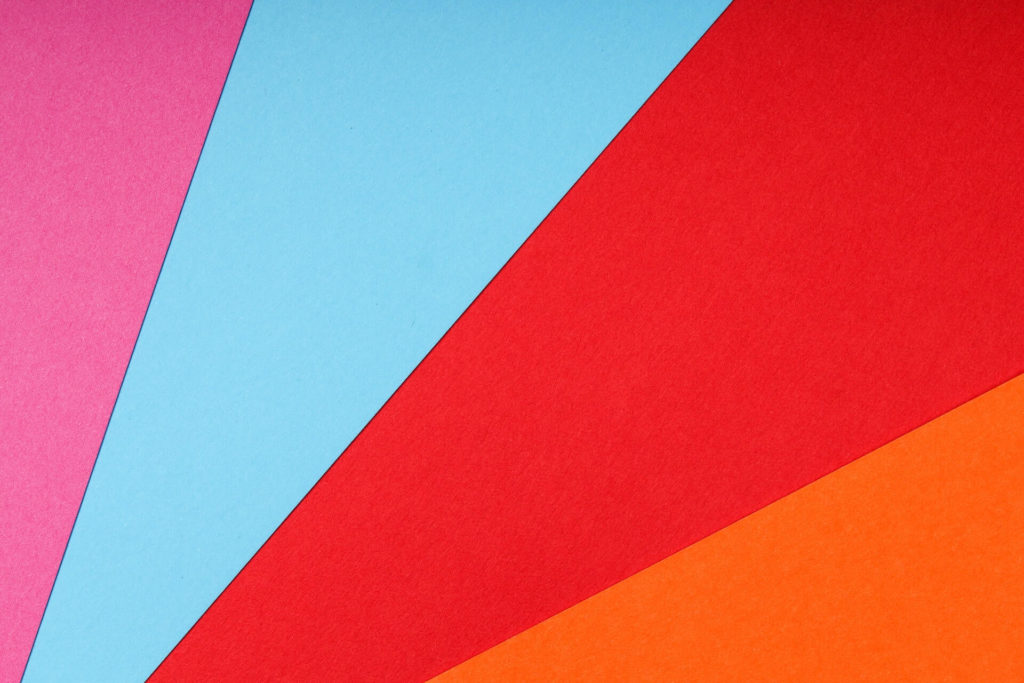 The Challenge One of the Big Four firms required a creative production partner who could...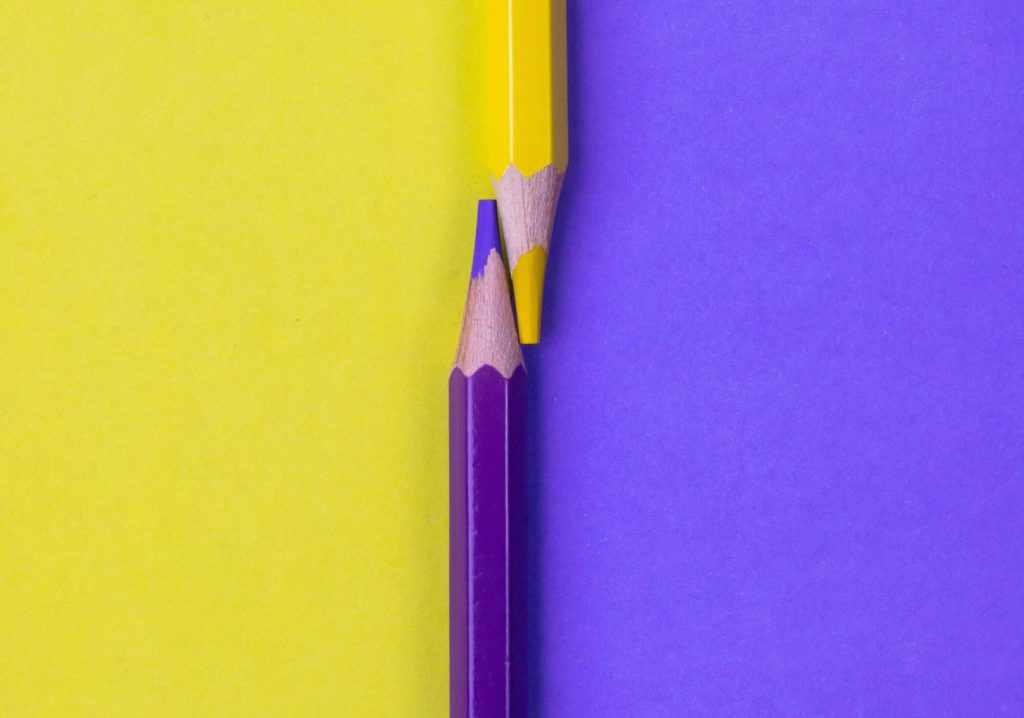 A US-based Life Insurance Company wanted to reduce its dependency on freelance resources, its costs...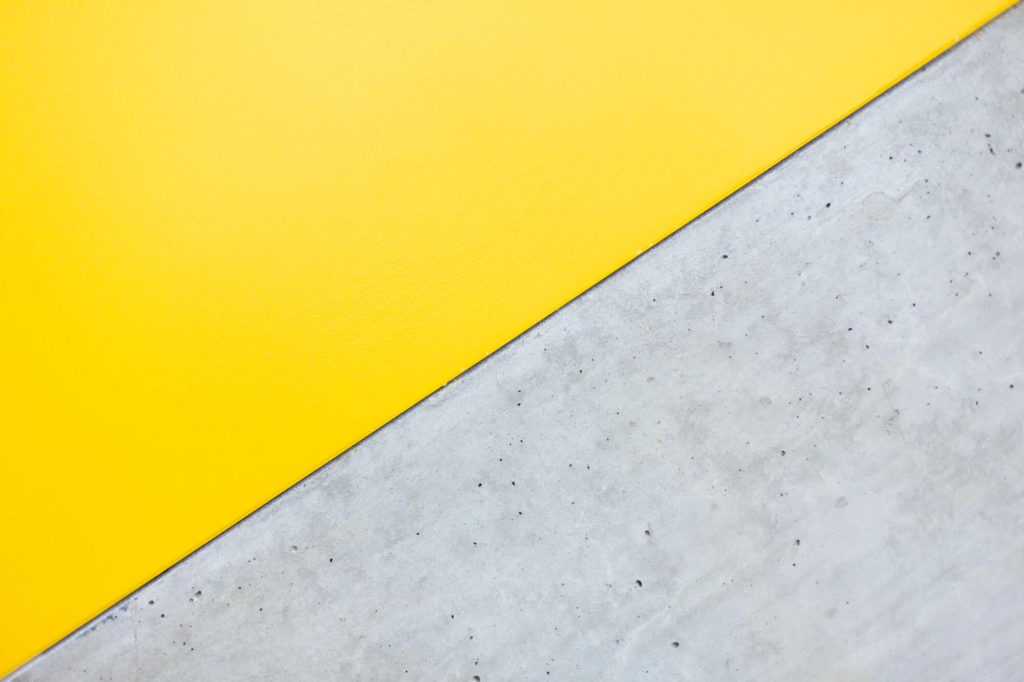 Penna (owned by Adecco), a full-service recruitment company based in London was looking for ways...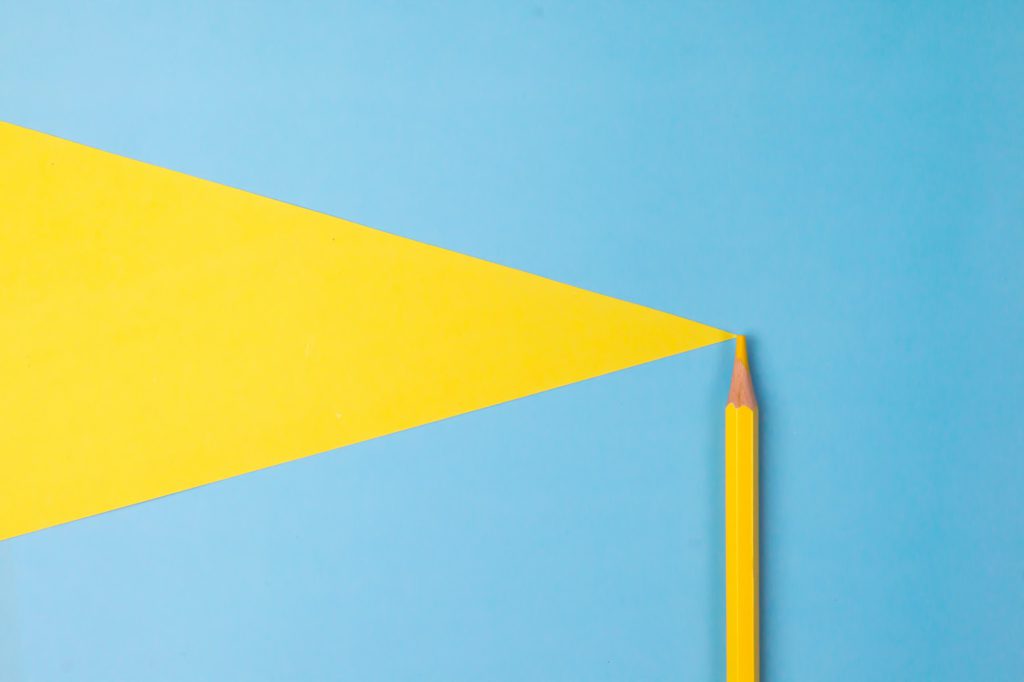 Based in Spain Vocento (Grupo Vocento) is the leading multimedia communications group in the general...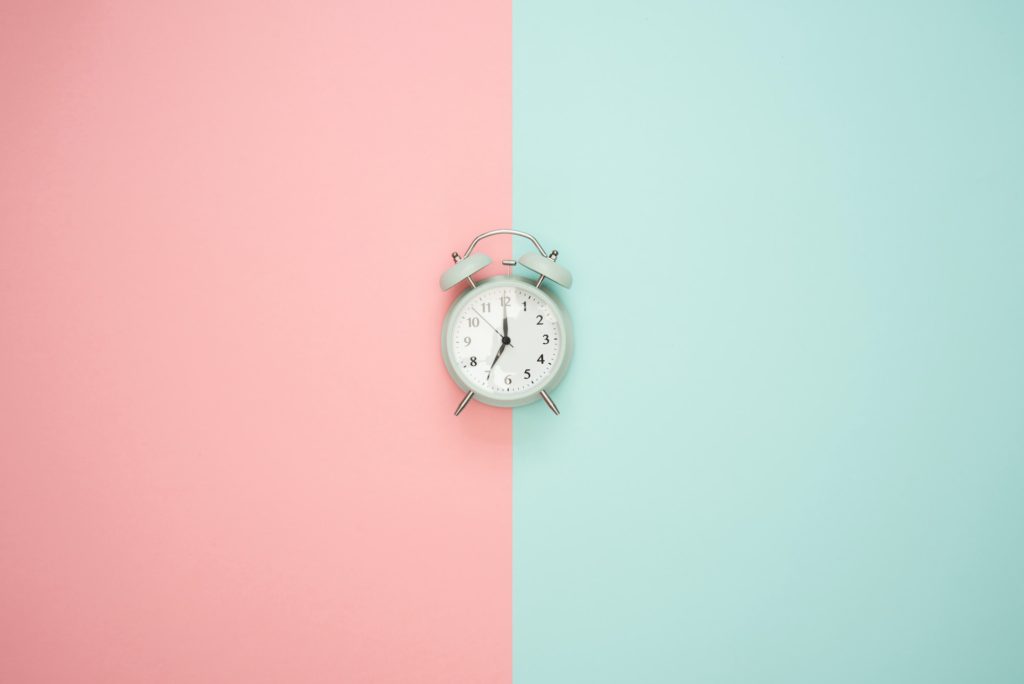 Archant is a privately owned media company with over 140 brands and associated websites in...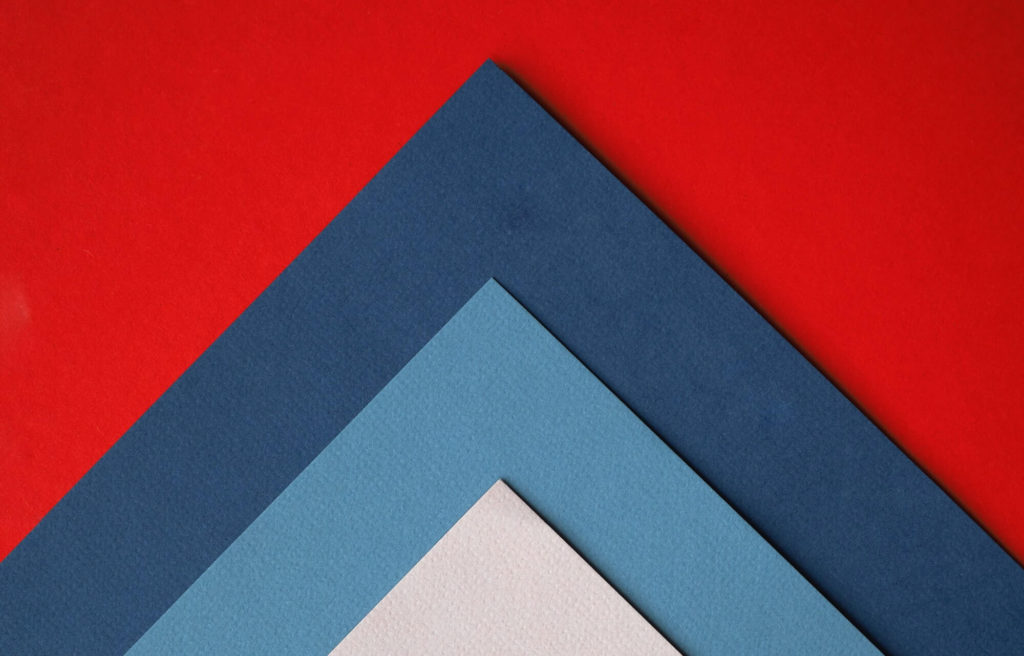 JPIMedia is one of the largest national, regional and local multimedia organizations in the UK....