Penna (owned by Adecco), a full-service recruitment company based in London was looking for ways to improve their service offerings so they can bring more value to their clients. They selected EKCS as their creative production partner in 2012.
The Challenge
Having tried outsourcing before, one of the major challenges for Penna was to find a trusted partner who quickly understood their ethos and ways of working and could provide scalability to their internal creative and fulfilment teams across media. Additionally, they also wanted to be able to try out new technologies and solutions without adding extra liabilities and costs.
The EKCS Solution
The initial engagement was to support their in-house teams with spillovers and lower the costs of advertising production. EKCS provided:
A pool of resources with varied skill sets across print, digital and video for ad hoc projects and one-off marketing campaigns.
Access to MediaFerry, an award winning end-to-end workflow management system. This enabled the client to book production and fulfillment to delivery across print, digital and video channels to easily take place.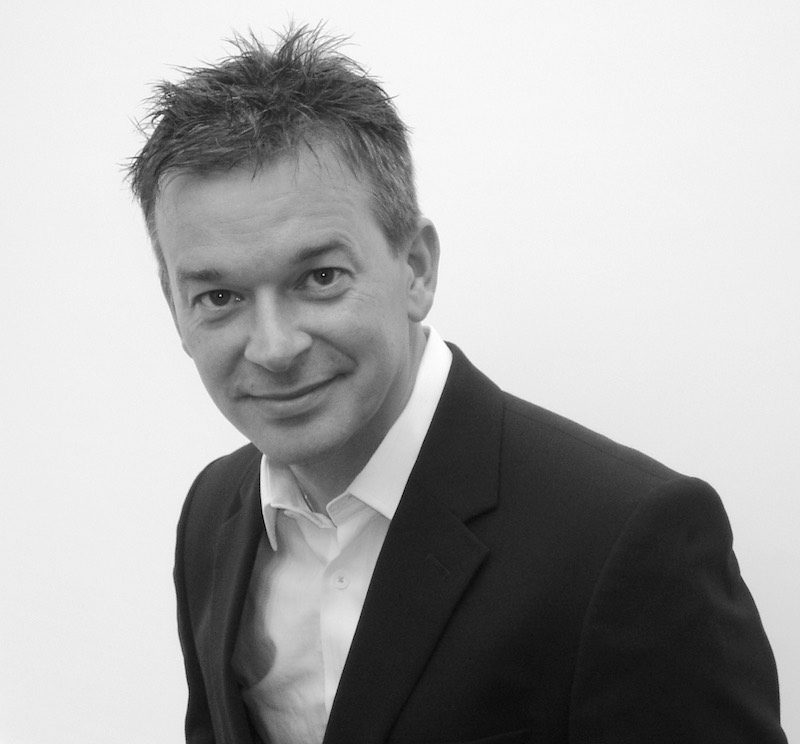 Collaborating with EKCS helps us to focus on creating better customer campaigns and on areas which otherwise went unnoticed, leaving us open to exploitation by the competition.
— Keith Pilling, COO
The Results
EKCS has supported Penna in different areas including creative production and digital marketing fulfilment. They have witnessed: 
Dedicated offshore team – The offshore team understood Penna's ethos and ways of working which enabled projects to be delivered consistently on time and on brand. With allocated full time employees (FTEs) to manage search and banner ad PPC campaign fulfilment, Penna were able to scale their digital marketing operations and improve campaign reporting. Moreover, Penna's internal teams were able to efficiently manage their peaks and troughs. They were able to save costs on hiring freelancers to work on new projects as EKCS provided ad hoc resources for various projects when needed.
Collaborative workflows – With the cloud-based MediaFerry system it enabled order, track, proof, approve and management of creative campaigns and assets to be centralised. This reduced turnaround time and saved money.
Almost a decade on and Penna has an ongoing partnership with EKCS. As Penna evolved from a traditional print based business, to a digitally programmatic technology based business, EKCS has been on that journey. As a creative production partner the relationship continues. 
Find out how we can partner with your existing team and provide 24/7 creative production support, contact us at enquiries@ekcs.co.